POS Systems
Optimize Your Point of Sale. Optimize Your Business.
At POS Consultants, we understand that the best way to do business is with simplicity. Having an easy-to-use point-of-sale system allows you to streamline your processes for faster results, which means more time to focus on the growth of your company.
Contact Us
Meet Carmen Gates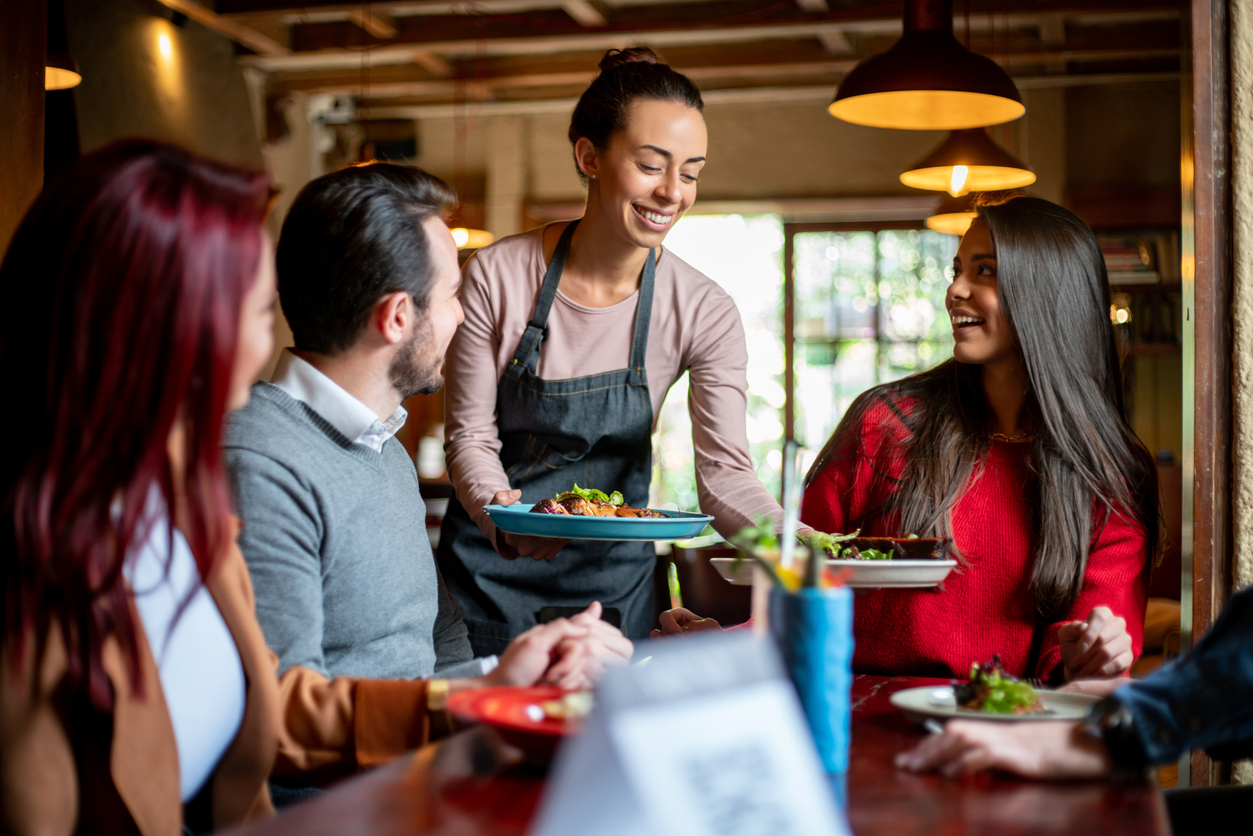 Restaurants 
Whether you run a bar, buffet, cafe, coffee shop, bakery, casual dining restaurant, or food truck, you need a POS system to run your business smoothly. Based on the business you conduct, you might want features such as customizable menus, online orders, employee management tools, and inventory management. POS Consultants is your go-to if you want to sort through the noise and find the best POS system to integrate with your food business.
POS Systems for Restaurants:
Lavu

Linga

TouchBistro

Clover

Paradise POS

MRY-Quick Service Restaurant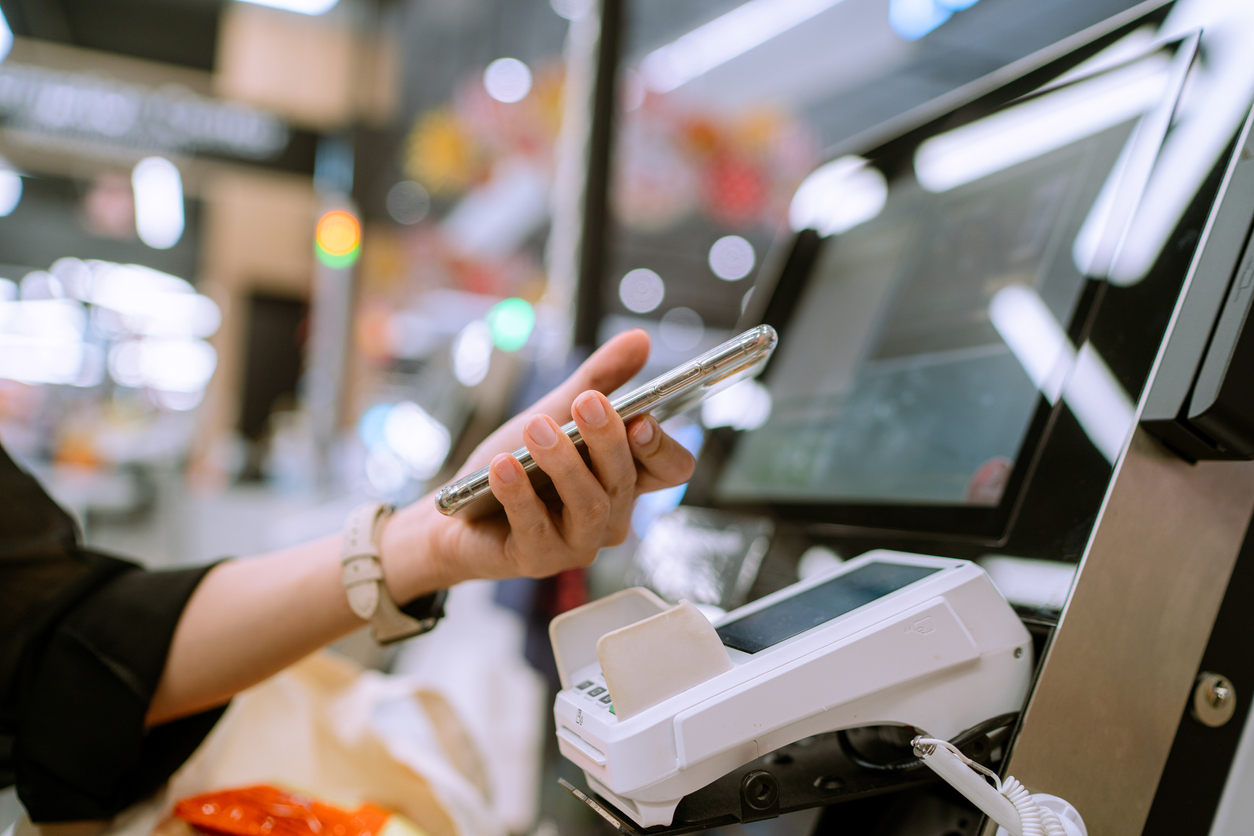 Retail Businesses 
As a retail business owner, you're all about speed, efficiency, and proper management. Our POS systems come with features like inventory and employee management, online store synchronization, mobile devices integration, reporting, and of course, lightning-fast barcode scanning, among many more. Let us know what you want in your POS systems, and we'll make it happen.
POS Systems for Retail Businesses
Clover

Paradise POS

Artisan POS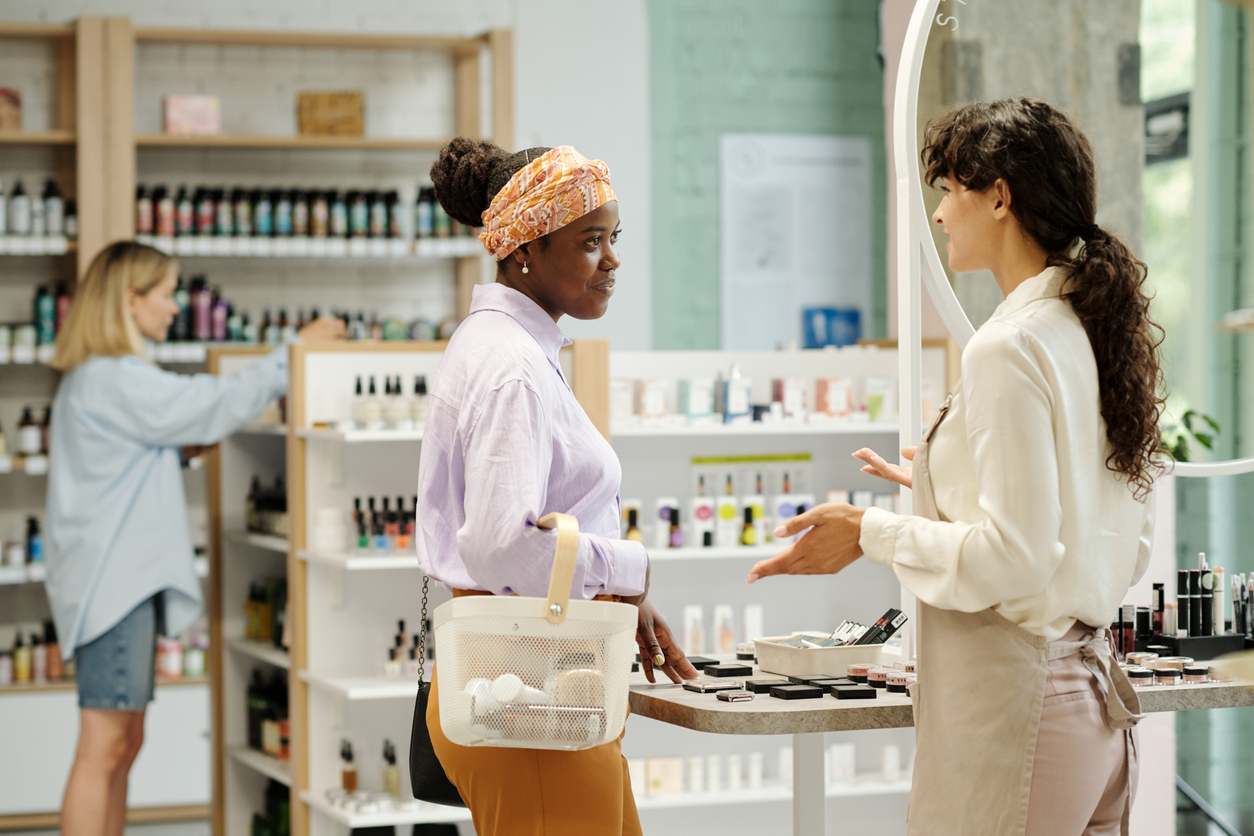 Health + Beauty Supply Stores 
Want to increase sales at your beauty supply store? Our POS systems offer filtered search features, promotional and discount pricing for specific dates, loyalty card management, stock-taking solutions, and they're easy to use. Streamline your payment acceptance system, then watch your customers enjoy better customer service, and enjoy as sales go up!
POS Systems for Health + Beauty Stores
Bloom POS
Clover
Vend/Lightspeed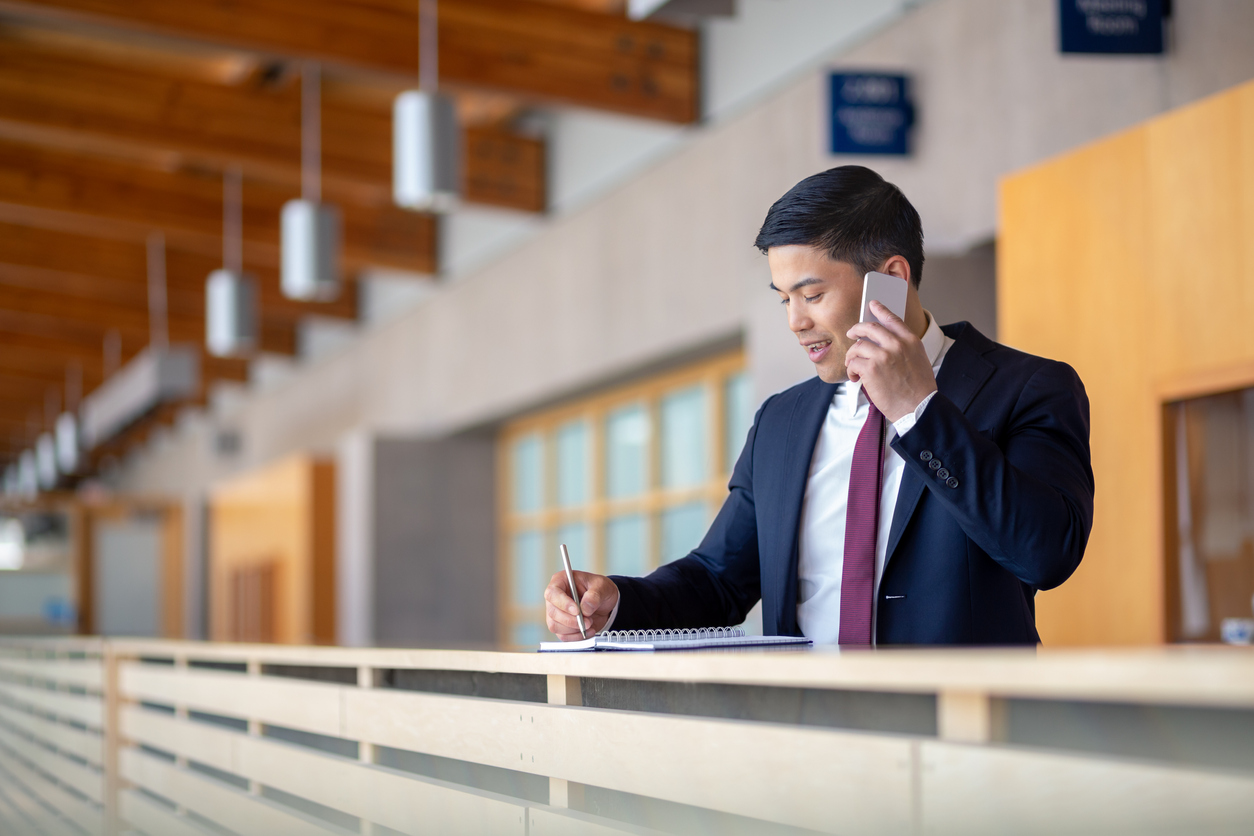 Municipalities + Government Divisions
Municipalities work best with cloud-based POS systems because it allows their audience to skip the dance of going to several departments. Meanwhile, government departments similarly benefit from easy reports generation and enhanced security. If you need help navigating the right POS system for your municipality or government department, POS Consultants can help. We've been helping businesses like yours affordably reach their financial goals with a Point-of-sale system best-suited for your specific needs.
Our full suite of POS Systems are:
Low cost, because we collaborate with five of the larger payment acceptance companies.
Reliable, because after 24 years in this business, we know what customers are looking for.
Supported, because we value trained and qualified assistance as much as you do.
We are dedicated to assuring flexible, convenient, and quality payment acceptance products and services to all of our clients. And so we received an A+ rating with the Better Bureau Standards.  We're also a certified Women's Business Enterprise! With POS Consultants, you'll be FREE from:
Contact and cancellation fees
Setup fees or applications fees
Annual fees
Get started today and take advantage of the best prices available to you for your next Point-of-sale system.  Call us at 314-781-4700, or fill out the form below!