Carmen Gates
President of POS Consultants
When we talk financial numbers, we're talking transparency, non-negotiable security, and a dedication to making your payment solutions as seamless and easy as possible.
Carmen's payment acceptance career began in 1994. Back then, this ambitious professional woman worked for some of the largest payment processors in the nation.
Relationships We've Built for Your Advantage
Over the years, Carmen forged valuable industry relationships which allowed POS Consultants to attain highly competitive pricing from its vendors and leverage exceptional service and support.
By utilizing multiple processing partners and vendors, we can negotiate the RIGHT processing solution for YOUR business model, not the processing solution that other companies are exclusively contracted to that limit their pricing and product options to just one provider.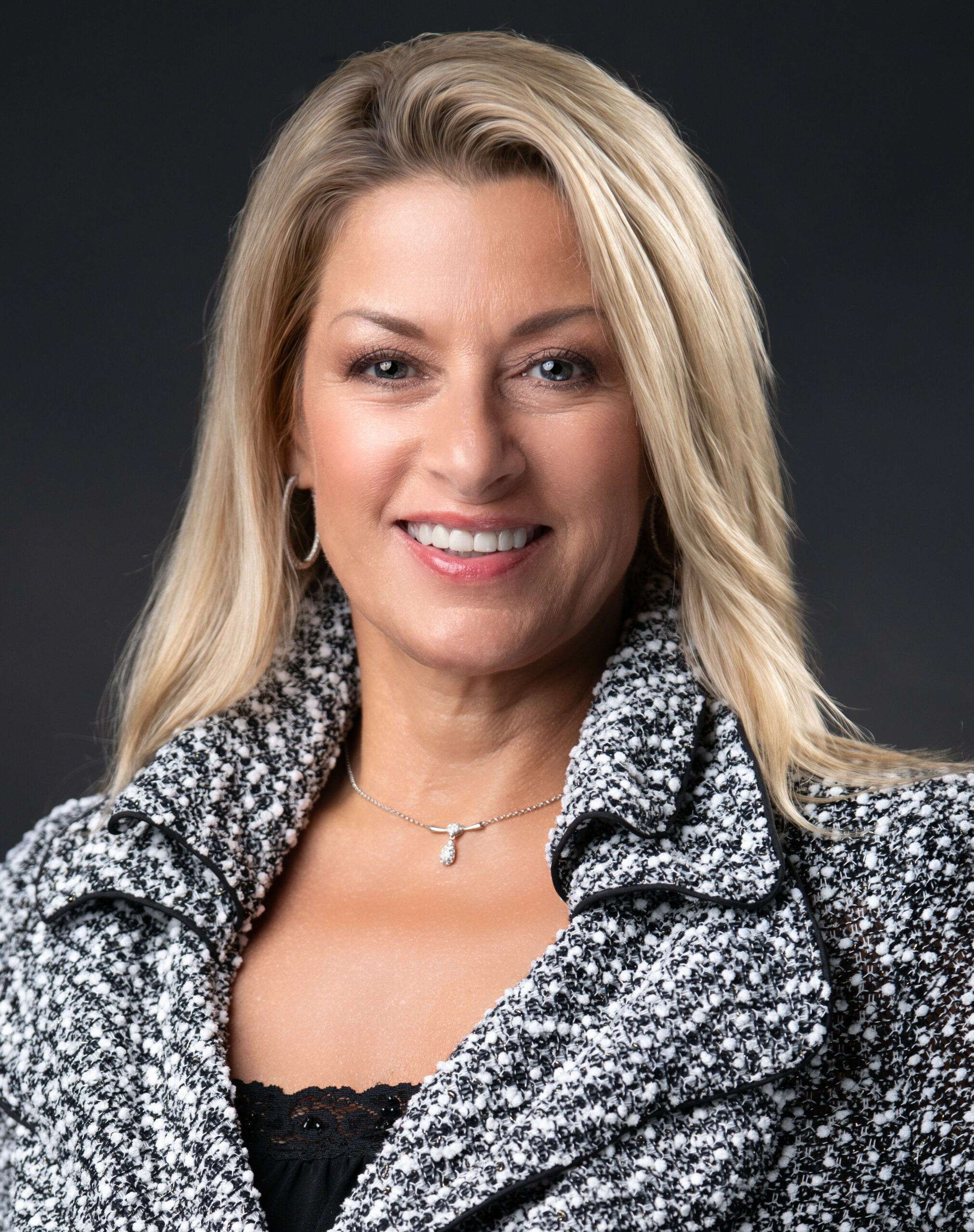 Make the Right Decisions with Point of Sale Consultants
In 2006, Carmen founded Point of Sale Consultants. She used her vast array of experience and knowledge in the payment industry to form a reliable, integrity-driven company. Carmen, along with the POS Consultants sales team, is certified by the payment industry's Electronic Transaction Association (ETA) as an ETA Certified Payment Professional (CPP).
This means you can be confident you're making informed decisions about your POS Systems, mobile devices, online gateways, stand-alone terminals, and e-Commerce integration services. There are no shortcuts to finding the right POS Systems and Payment Solutions. There's just insight and expertise. Our white-glove service  approach combines everything we offer into a winning package for you to fulfill your business needs.
Concierge-Level Service + Support Born in St. Louis, MO
If you want to reach the next level in your business, you'll need the right tools and training to help you along.
You'll get it all: User-friendly products and software, cutting-edge devices, along with carefully-designed and optimized training solutions for your new payment acceptance services and products. And you'll get it all with a warm heart.
How does homemade sound?
Born and raised in St. Louis, MO, Carmen is deeply rooted within the St. Louis community. Now serving the wider US and Canada market, Carmen remains based in St. Louis and is active among her fellow St Louisans.
She served on the Advisory Board for the National Processing Company and West Bridge Bank. Carmen further presided as President of the CLZ Boosterz for two years and currently serves on the Board of Directors of the St. Louis Boys Baseball Association.
Carmen is also proud to support the work of non-profits such as Circle of Concern, Tunnel2Towers Foundation, Joy 99.1FM, and Compassion International.
We Value Your Trust Over All
If we had a dollar for every time a customer asked us about the security of our products, we'd be rich. We understand concerns over safety. It's why we reassure potential clients with our A+ Better Business Bureau (BBB) reviews.
It's also why we espouse transparency in our own customer-focused communications. Want a look behind the scenes of our credit card processing procedure?
How it works:
When we submit you for credit card processing, we're using a highly secured connection with our well-established processing partner
The transaction is submitted through the Credit Card Network and then rerouted to the issuing bank
The bank approves or declines your submission, sending the decision to your POS System faster than you could say payment acceptance pre-approval
Receive funds to your checking account the next day when you batch-out credit card payments daily
Contact us to learn more about our services.