Credit Card Acceptance + Payment Solutions
Take payments at your Store, On-the-Go, or Online
Point of Sale Consultants makes it easy to accept payments for your business, so you can focus on providing quality service to your customers. 
Processing Solutions
POS Systems
Accepting Credit Card payments has never been easier!
The truth is, there are a lot of POS Systems out there.  The more options, the better! But you might want some guidance to decide which system works best for your industry's needs.  
Point of Sale Consultants is here to help! With over 25 years of experience at your fingertips, you'll receive concierge-level service and support to ensure maximum security of your money and minimum effort with your payments.  
Our POS Systems include:  
A variety of systems tailored to specific industries and specific needs

 

A complete inventory reporting system to manage all of your products

 

Robust reporting to track profitability, sales, inventory, and more

 

Affordable pricing at a fraction of other comparable POS systems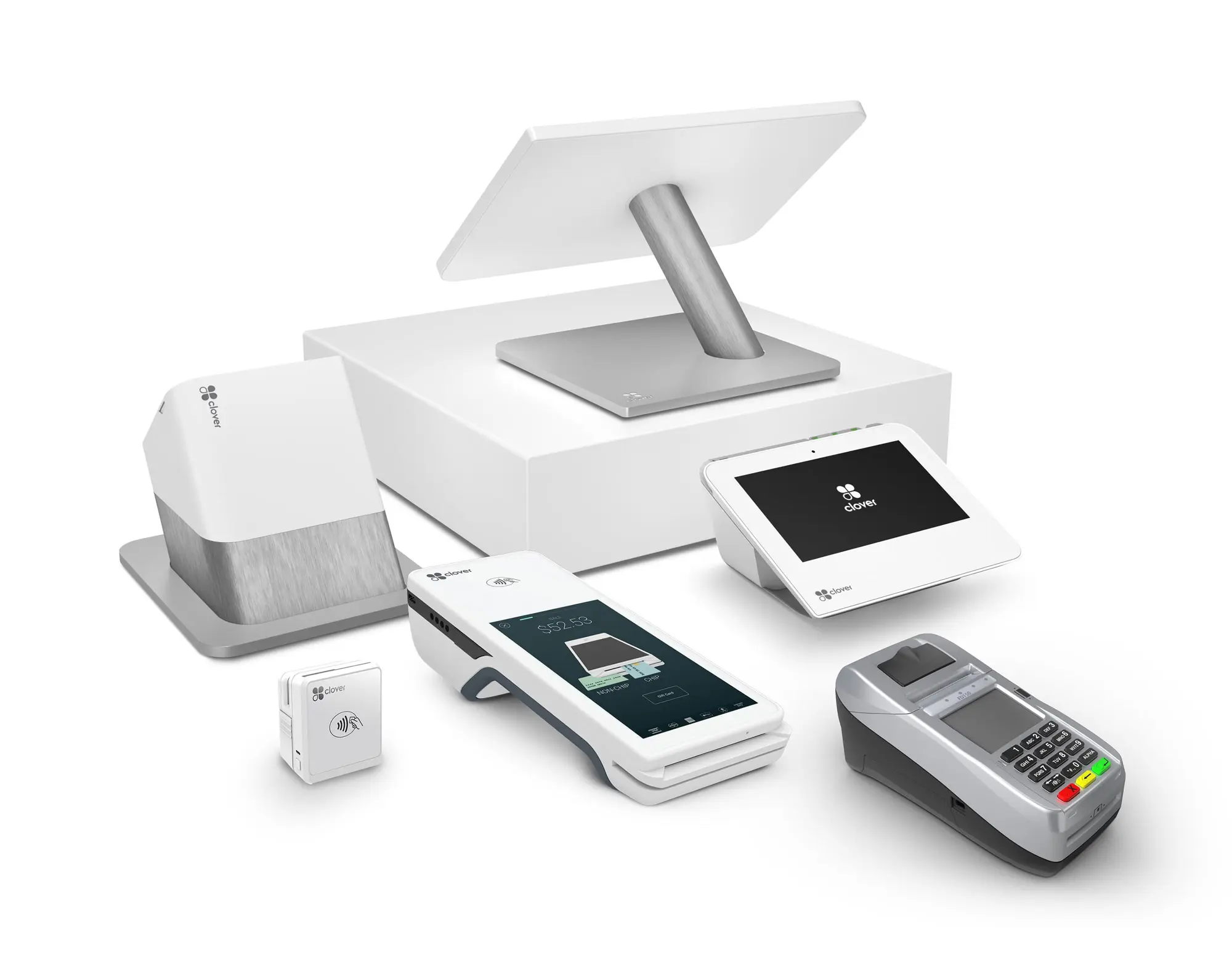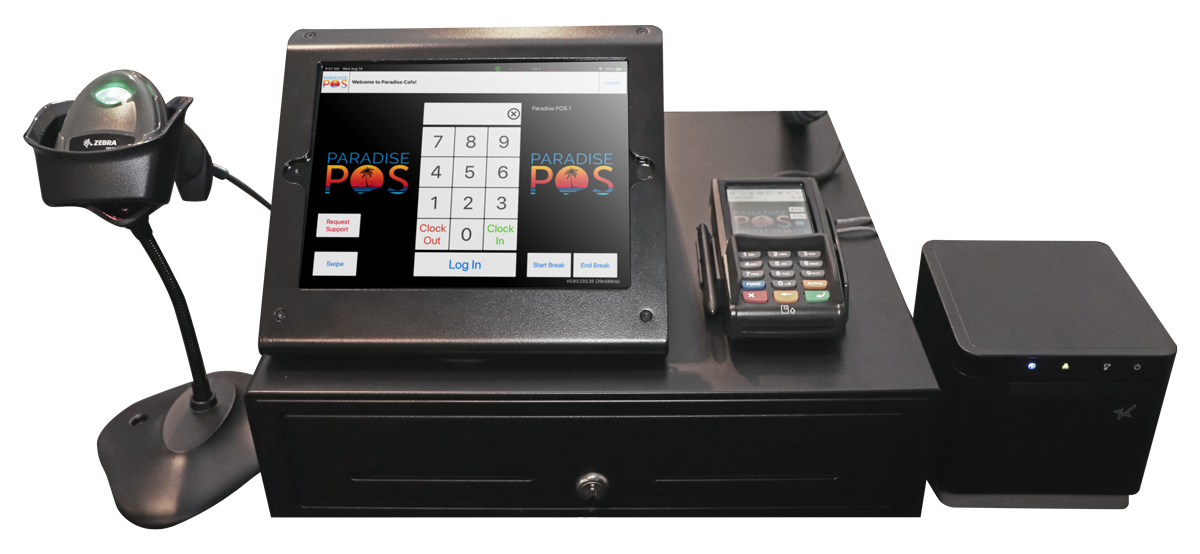 How Does Our Full Suite, Low-Cost Guarantee Work? 
Established in 2006, Point of Sale Consultants began in St. Louis, MO and is still headquartered in St. Louis today. We've grown with the times, and so should you! And you shouldn't have to pay excessive prices to do so.  We've made it easy to use top-of-the-line POS Systems and not break the bank… or upset your accountant.
Because we work with 5 of the largest processing companies in the nation, we are able to act as a broker to get you the best possible rates for your business based on the product and services you need. 
Since we are not exclusively tied to just one payment processor or product vendor, we can negotiate the BEST possible pricing for all business types, including high-risk business segments. Plus, with our sales team of ETA CPP-Certified personnel, you can rest assured you are working with the best payment industry-certified and trained professionals. 
Prompt, meticulous, and robust! We've got you covered when it comes to building your empire. It all starts with an all-encompassing, reliable payment solutions team. Accepting Credit Cards has never been so easy! 
No contract or cancellation fees

 

No setup fees or applications fees

 

No annual fees

 

A+ BBB Rating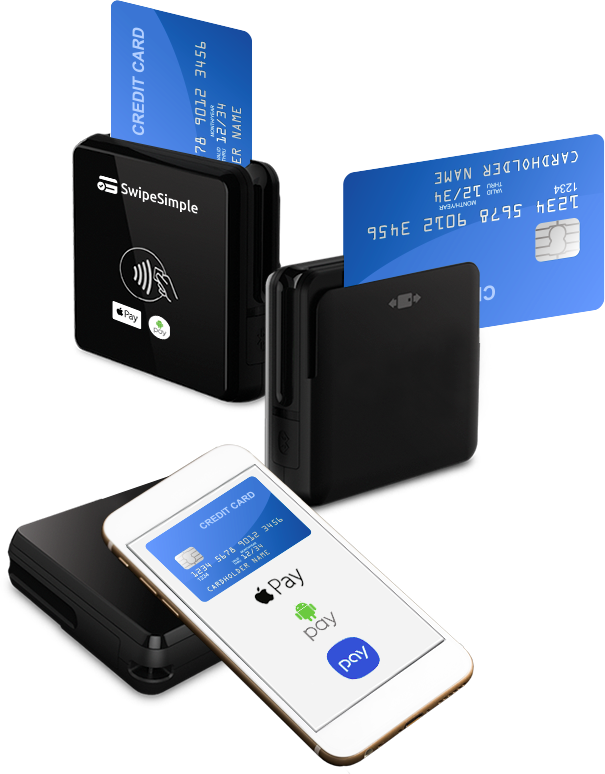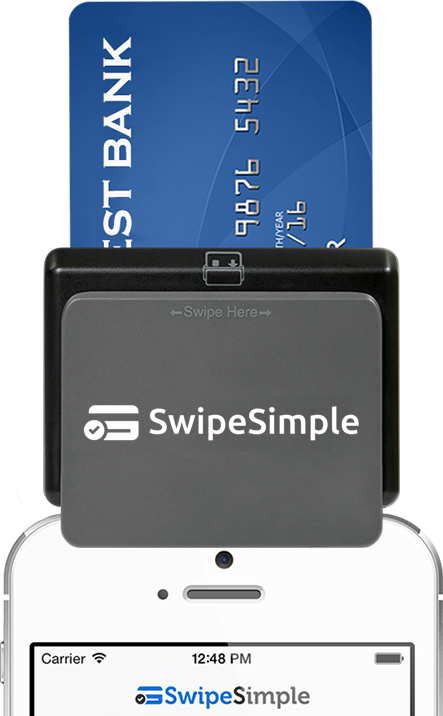 Our Full Suite of Services
Point of Sale Consultants offers a range of POS Systems and payment acceptance products and services including stand-alone terminals, online gateways, mobile devices, and e-Commerce integration solutions.  
Mobile Point of Sale Solutions to Fit Your Business
We'll Help You Adopt Mobile On-the-Go Processing, where you can accept cards on your cell phone or tablet. When working with Point of Sale Consultants, your business will benefit from:  
An easy-to-use Android or iOS app
A Bluetooth EMV reader with swipe and NFC contactless
A Web Dashboard to manage all of your accounts, inventory, and settings
If you don't have a proper payment acceptance system in place, you're robbing your business of the money you could save with our white glove services! Call us today at 314-781-4700.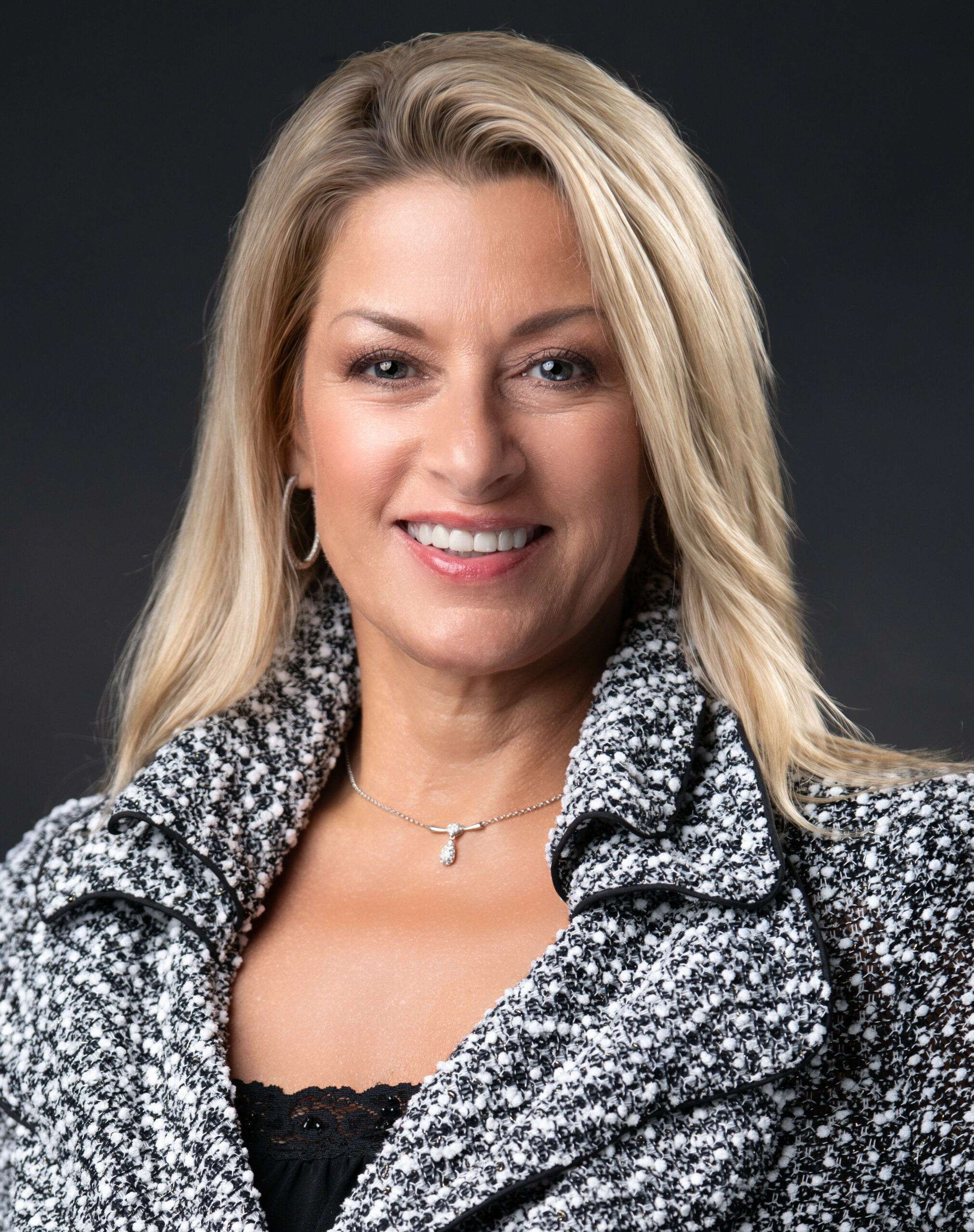 "I strive for excellence when it comes to serving clients across the country. I believe in the 'old school' methodology of putting the customer first! I know that having a smooth payment program is critical for all professionals and entrepreneurs to efficiently run their businesses. I love what I do and can't wait to learn more about your business needs!"